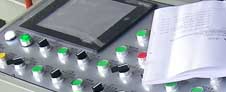 Name: BAISHENGYUAN
Tel: +86-136-2630-7530
Fax: +86-631-5921397
E-mail: info@baishengyuan.com.cn
Add: No.642-5# Qilu Avenue Weihai City Shandong China
Skype: WATERSURFACE0631
QQ: 917669496




logitudinal Slicer by Shandong Baishengyuan
Logitudinal Slicer
NEWS
DAWNSUN as the Logitudinal Slicer leader brand in China,original Qingdao Dawnsun Machinery Manufacturing Co., Ltd. with years experience in producing Logitudinal Slicer and Knife Blade Grinder.
In order to further enhance DAWNSUN brand in Logitudinal Slicer, after times mutual consultation, the BSY&DAWNSUN reached an agreement: the production base will be responsible by BSY (Shandong Baishengyuanwww.baishengyuan.com.cn ).
Including management → Production → Design → Marketing, the overall responsibility by us, this work since June 25, 2014 implementation.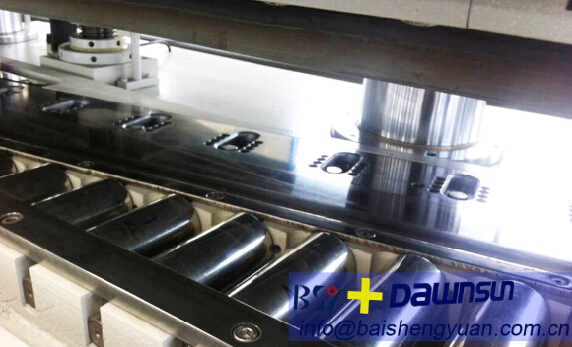 Logitudinal Slicer Usage:
The logitudinal slicer mainly used for the famous hard wood veneer slicing, especially precious timber. Compared to saw cutting, this kind of machine features much advantages. Widely use in floor making plants to produce floor face veneer.

More details you are always welcome......